Results from the Italian Greyhound Championship Show
July 16th 2022
Yelvertoft Village Hall, Lilbourne Rd, Yelvertoft, Northampton NN6 6LJ
Judge Kevin Thoday (Yadoht)
Photos: Mick Wass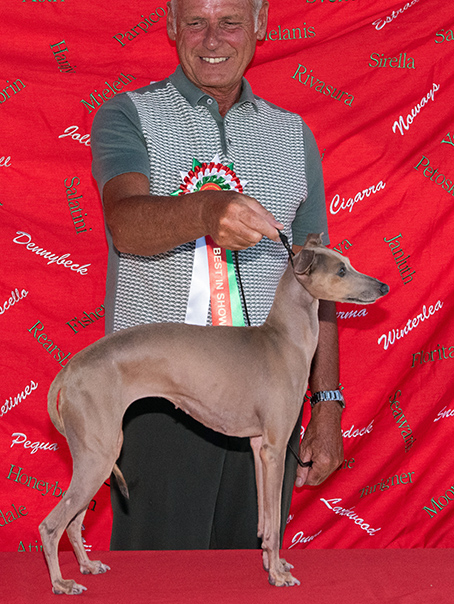 BIS
Ch Newill Good As Gold JM ShCm ShCEx OSw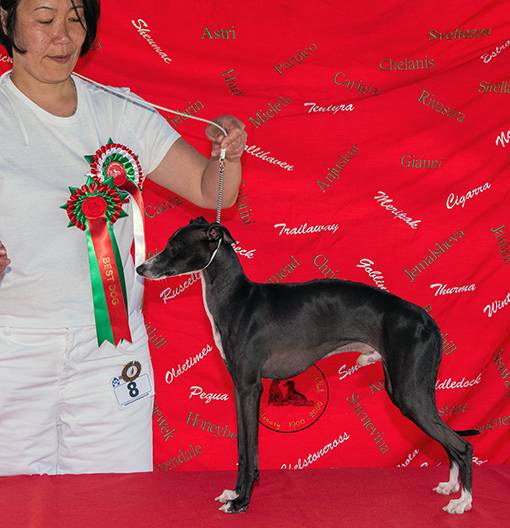 BOS
Jaros Ferazi Et Tu Brute at Sfizimio (imp) (naf)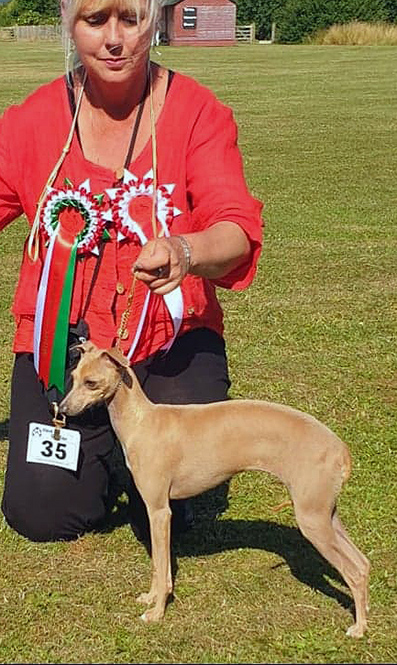 BP Salatini Rose Gold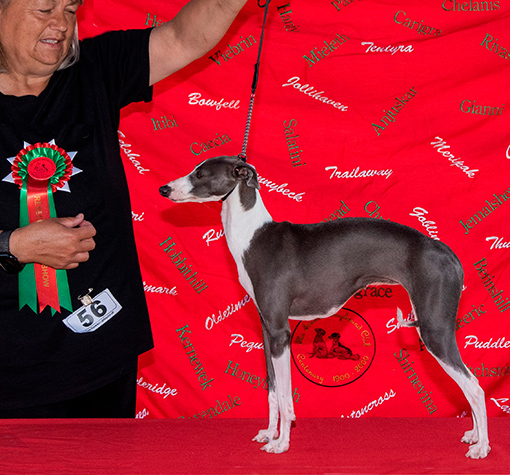 RBIS Ch Chrisford Chasin Pavements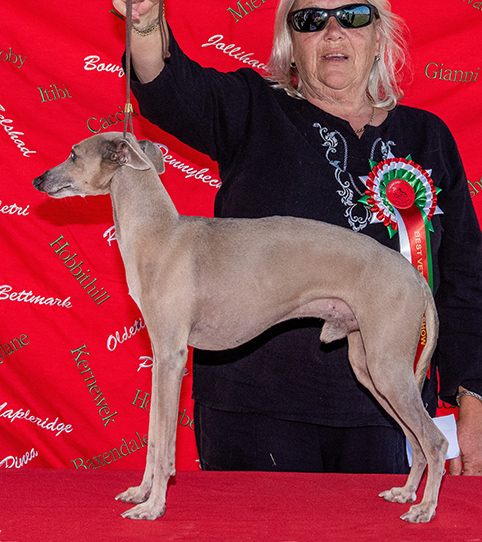 BV Ch Turigner Thunderbolt JW

- and below, a bunch of photos from the very hot day: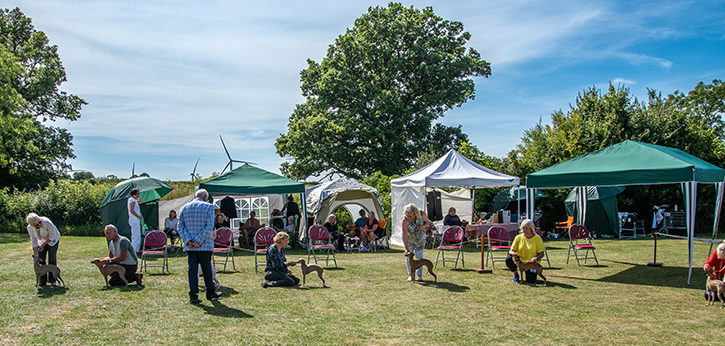 Mick Wass, a professional photographer came and took over a 1000 photos!
Have a browse here: mickwassphotography.smugmug.com/Italian-Greyhounds-/
Mick's prices are: Digital photos from £1 per photo - Printed photos from £2.50 for 5x7 (other sizes available)
Canvas wall pictures, mugs, key rings, luggage tags and more available to order via the website.
All the photos on this page are from Micks' huge collection.


.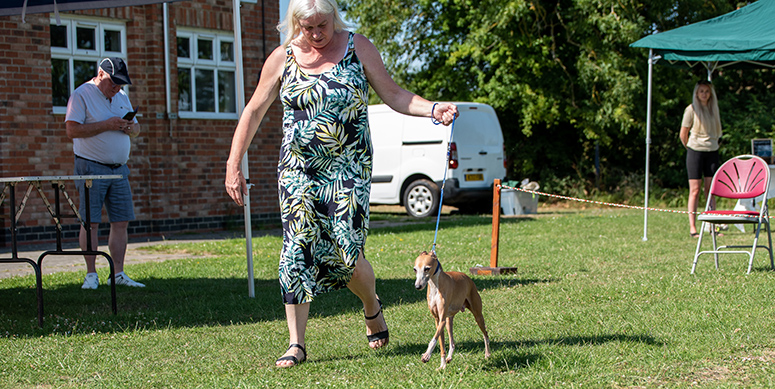 .
.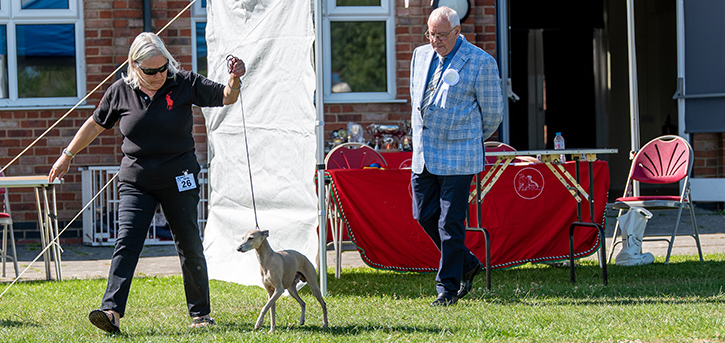 .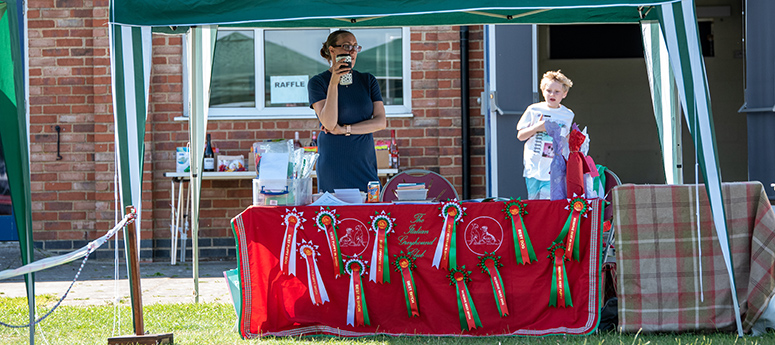 .
.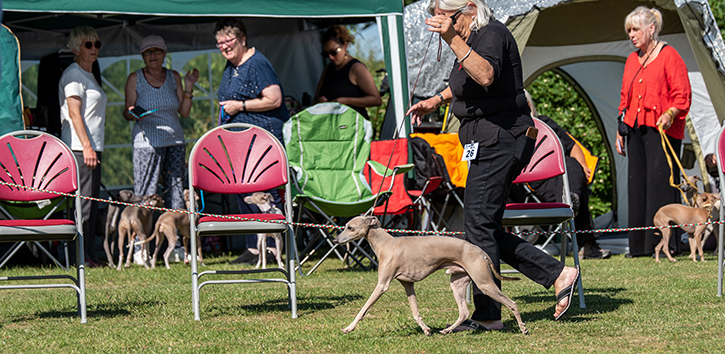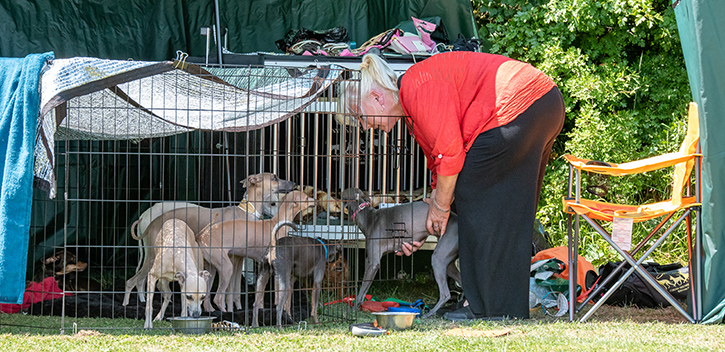 .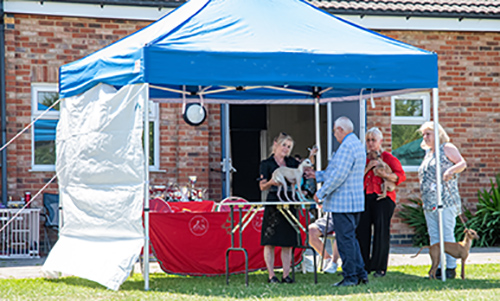 .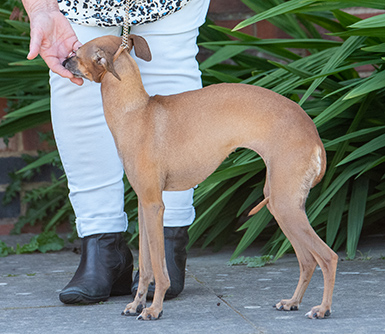 .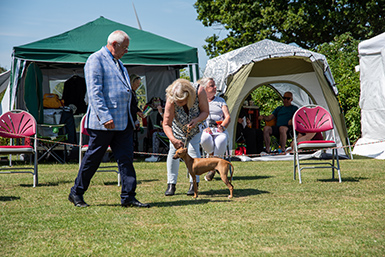 .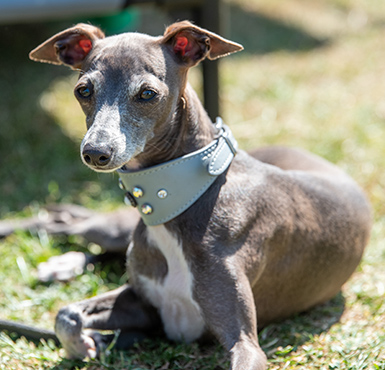 .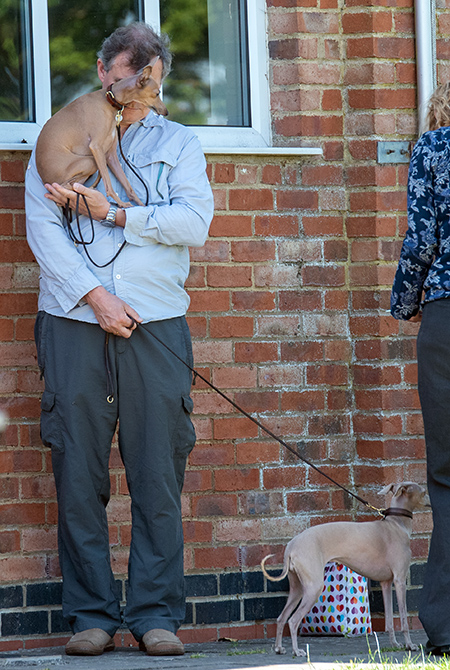 .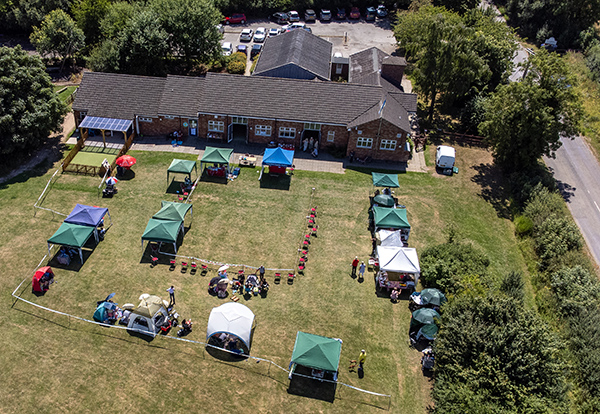 See you next year!